Jeannine Pilloud joins the Board of the ETH Alumni Association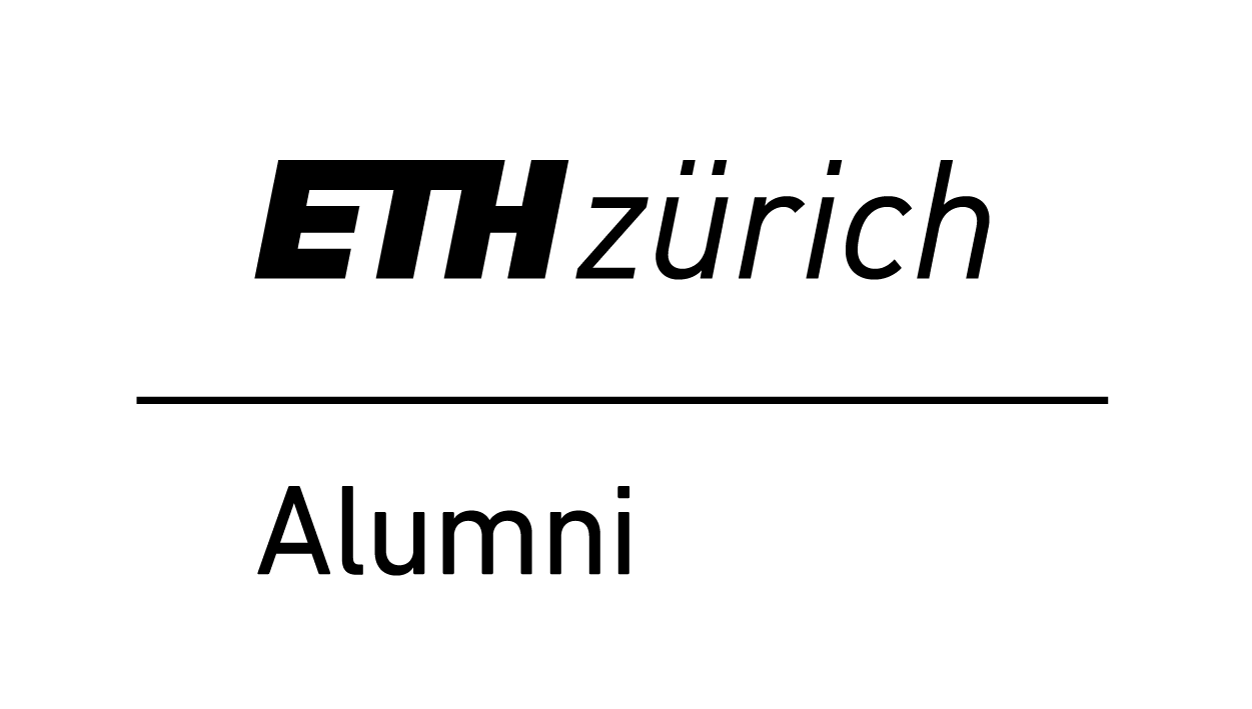 We are pleased to share that ETH Circle Member, Jeannine Pilloud, has been appointed to the Board of the ETH Alumni Association. Jeannine is the CEO of Ascom and an ETH Alumna. "I look forward to the opportunity of working with the ETH Circle to share their input and expertise for the benefit of the Alumni Association." Learn more about Jeannine here: https://circle.ethz.ch/member/jeannine-pilloud/
Mentoring Pilot Programme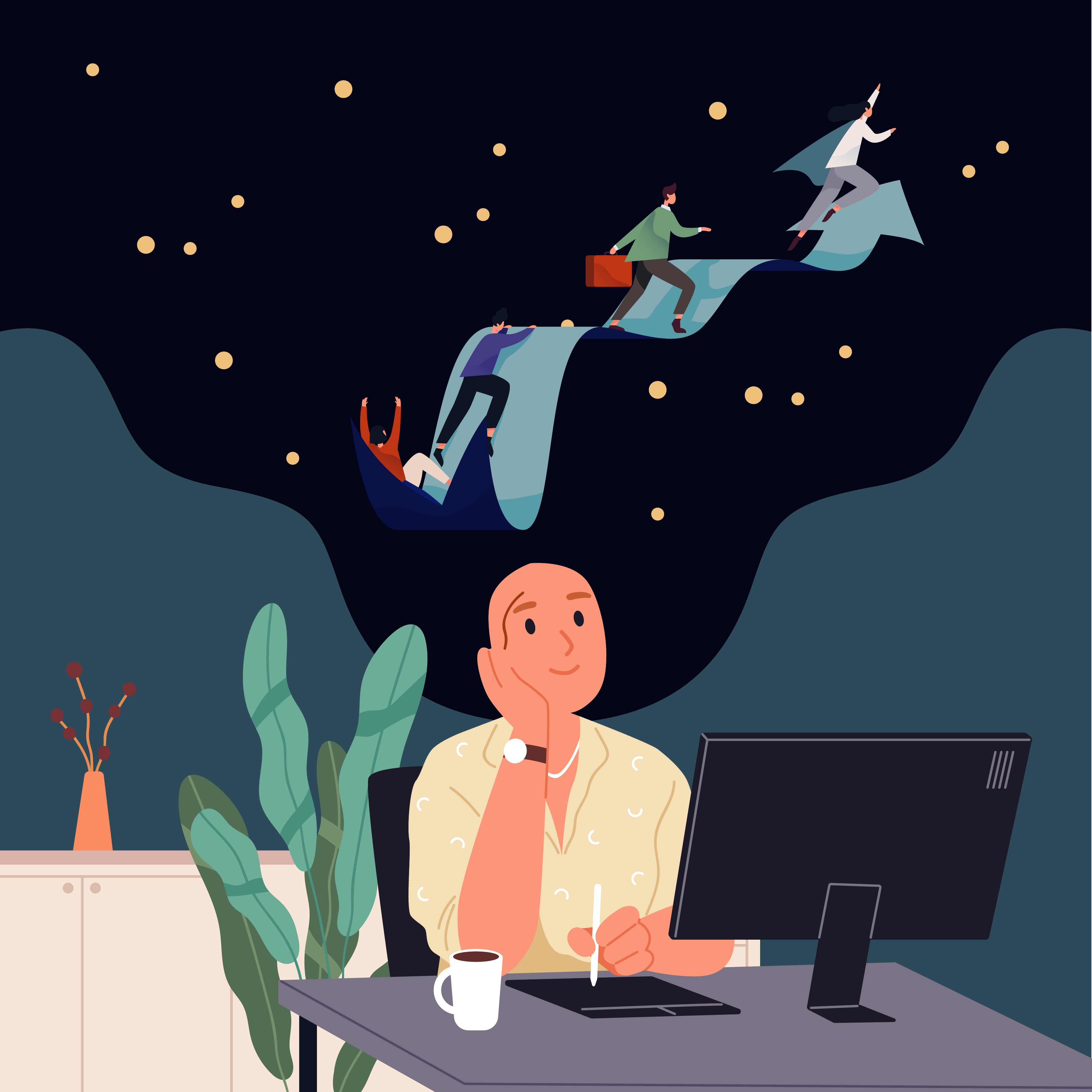 Very early on in the ETH Circle project, mentoring was identified as an important way for our community to give back to ETH Zurich.
Thanks to the enthusiasm and volunteerism of our ETH Circle members and AVETH, we jointly launched the mentoring pilot programme on 1 June, which will run until the end of February 2022. The pilot programme aims to fill an identified gap in terms of a broad, holistic mentoring programme at ETH Zurich. With this project, we have the opportunity to create a world-class mentoring program for the University based on internal and external best practices.
Women in Leadership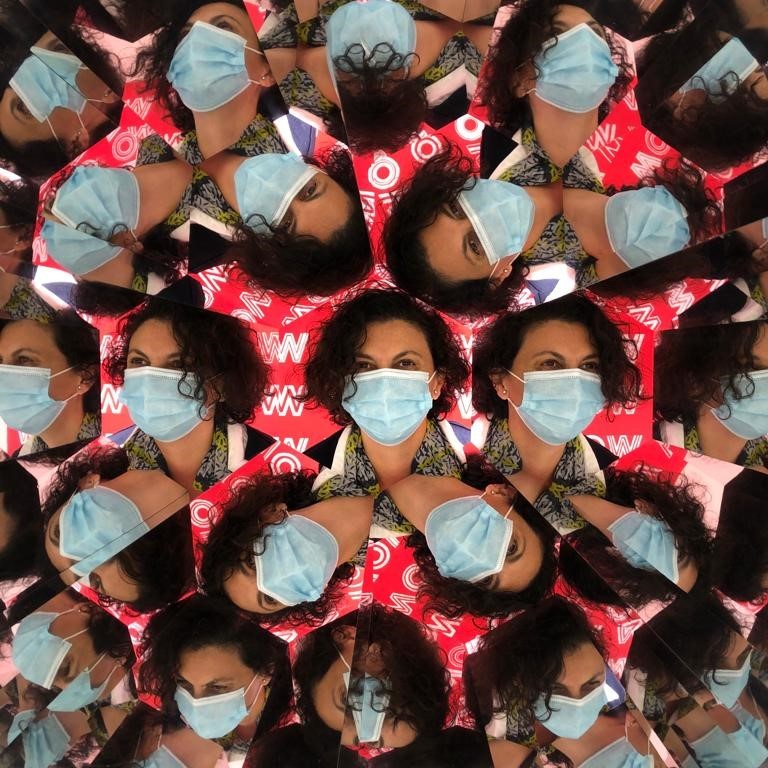 In a candid blog post, Margherita Fontana shares her experiences and advice she would give her younger self on the occasion of International Women's Day 2021: ETH Ambassadors Blog.
Global Lecture Series
NEWS ARCHIVE